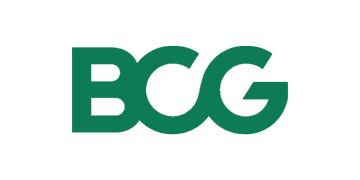 AI for the Planet: A New Alliance to Fight Climate Change.
In the Wake of Historic Global Changes, The Digital Pioneers Network Launches First of its Kind RELOADED Series on AI Driven Digital Transformation, Featuring Distinguished Global Leaders and Pioneers.
International Research Centre for AI Under the Auspices of UNESCO Appoints Artificial Intelligence Expert, Global Digital and Cognitive Strategist Mark Minevich as New Chair of AI Policy.
IPsoft Appoints World-Renowned Artificial Intelligence Authority Mark Minevich as Digital Fellow to CEO.
Mark Minevich to Participate in the B20's Inaugural Task Force on Digitalization.
Financial Policy Council Artificial Intelligence Symposium in NYC.