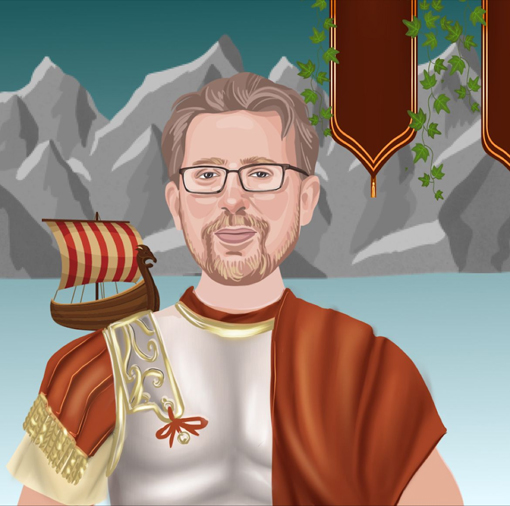 Mark Minevich was featured in a purpose-driven project as a NFT "Crypto God", acknowledged to be part of the "Crypto Goddesses & Gods" Web3 pioneers and Metaverse builders community.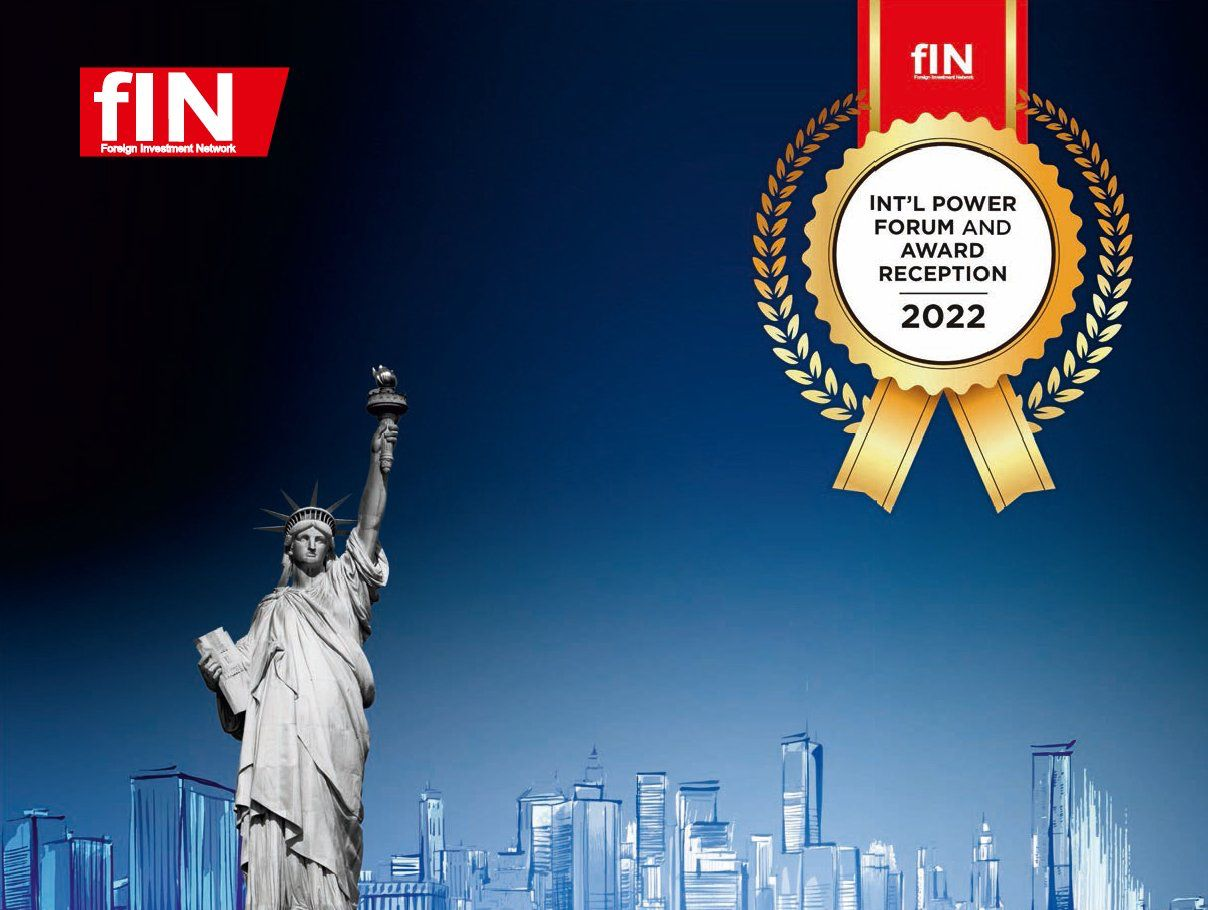 Mark Minevich, General Partner at GGV-Going Global Ventures and World Reknowned Artificial Intelligence Expert, been has honored with the invitation to speak at the Outstanding Artificial Intelligence Expert Award of Distinction: Power for Africa – International Trade and Investment Forum, in New York.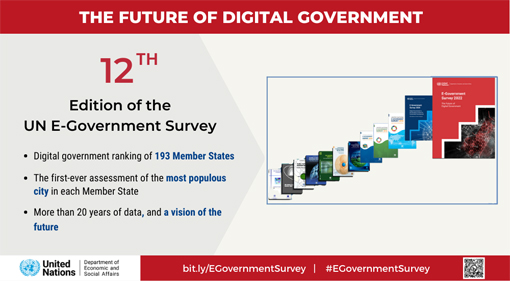 Mark Minevich co-authored Chapter 5, The Future of Digital Government in the UN E-Government Survey 2022 released during UNGA.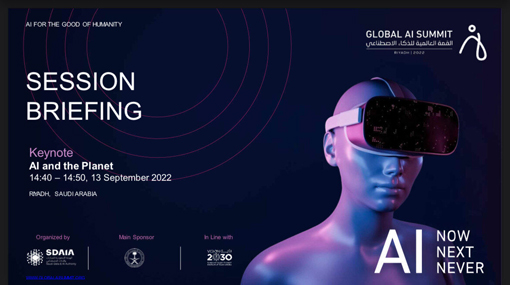 Mark Minevich delivers a keynote speech for the Global AI Summit 2022, to address on the important theme of AI and our Planet and how AI can potentially solve the real global challenges for our society.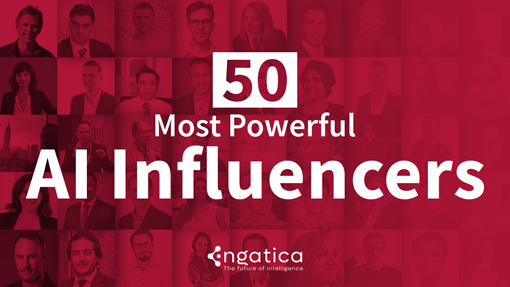 Mark Minevich was featured in a prestigious list of 50 Most Powerful AI Influencers, in Engatica Magazine, alongside other highlighted influencers, researchers & experts in AI, who are contributing to the AI space and guiding the next generation.
Preeminent UN Advisor, AI-Futurist, Investor, and Non-Fiction Author Mark Minevich Signs New Book Deal with Wiley for Upcoming Business Title: 'Preparing for a Human Centric Digitally Driven Future'.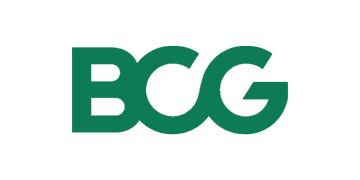 AI for the Planet: A New Alliance to Fight Climate Change.
In the Wake of Historic Global Changes, The Digital Pioneers Network Launches First of its Kind RELOADED Series on AI Driven Digital Transformation, Featuring Distinguished Global Leaders and Pioneers.
International Research Centre for AI Under the Auspices of UNESCO Appoints Artificial Intelligence Expert, Global Digital and Cognitive Strategist Mark Minevich as New Chair of AI Policy.
IPsoft Appoints World-Renowned Artificial Intelligence Authority Mark Minevich as Digital Fellow to CEO.
Mark Minevich to Participate in the B20's Inaugural Task Force on Digitalization.
Financial Policy Council Artificial Intelligence Symposium in NYC.